Need More Time to Pay Your Electric Bill?
Call or email our customer service representatives from your local district. They are standing by to help!
Cuba, Jemez Springs and Espanola business hours are Mon-Fri 8:00 a.m. - 4:30 p.m.
 
| | | |
| --- | --- | --- |
| Local Offices | Phone Number | E-Mail Addresses |
| Espanola Office | 505-753-2105 |   |
| David       | 505-367-1149    | |
| Manny   | 505-367-1109     | |
| Cuba Office    | 575-289-3241 |   |
| Ruby      | 505-367-1185   | |
| Stacie  | 505-367-1184    | |
| Jemez Springs Office  | 575-829-3550 |   |
| Nora    | 505-367-1170     | |
---
You Have Options!
Behind because of the pandemic?
All residential members with a past due account pending from March 21, 2020, to present is eligible the Pandemic Installment Agreement Contract program if the member was not "chronically delinquent" prior to the pandemic.
(NMPRC 17.5.410.7 DEFINITIONS: D. chronically delinquent means the status of a residential customer who during the prior twelve (12) months has been disconnected by that utility for nonpayment or who on three (3) or more occasions during the prior twelve months has not paid a bill by the date a subsequent bill is rendered). 

Fill out the Pandemic Relief Temporary Arrangement Form (link) and drop it off at or mail it to a JMEC before your disconnect date. While you wait for your Pandemic Installment Agreement Contract application to be processed, JMEC will not disconnect your account.

Call or email your local JMEC customer service representative to set up your plan to resolve your outstanding past due balance in reasonable installment payments.
Just need a few days or weeks? 
We have short-term arrangements. Just call or email and let your local JMEC customer service representative set it up on your account. 
Don't qualify for the Pandemic Installment Agreement Contract program?
Our short-term arrangements are the solution for you.
Have a medical condition or someone in your home require electricity to function?
Just fill out this medical and financial certificate (link) and call your local JMEC customer service representative.
Set up a payment arrangement as soon as you are past due!
By doing so immediately you avoid a disconnect notice, the $15 fee fore receiving that notice and getting disconnected.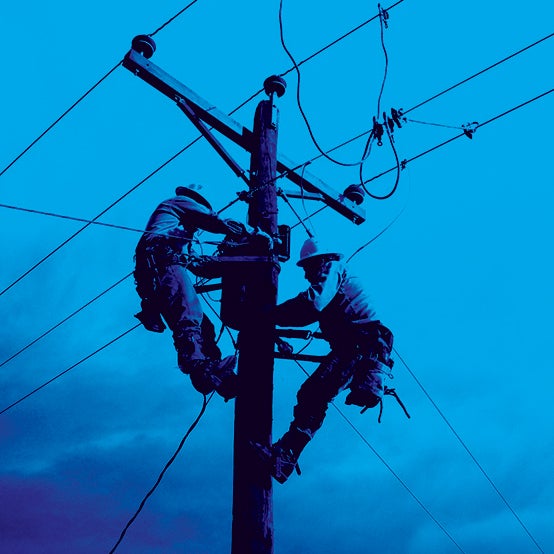 These Area Assistance Agencies May Help You Pay Your Electric Bill. 
HELP - New Mexico
Albuquerque 505-445-4291

Rio Arriba, Santa Fe areas 505-437-1327

Sandoval 505-289-2471 or 505-226-4462
Jemez Helping Hands             
Life Link
Life Link helps displaced or homeless individuals or families with emergency assistance, housing and other programs.
Low Income Home Energy Assistance Program (LIHEAP)
LIHEAP (application link) assists eligible individuals and families with their heating and cooling costs. Applications can be filed at these local Human Services Department offices for residents in:
Jemez Pueblo 575-834-9168

Rio Arriba County 505-753-2271

San Juan County 1-800-231-6667

Sandoval County 1-800-283-4465

Santa Fe County 1-800-231-8081

Navajo Nation 
       Check with your local chapter. If the local chapter can give you documentation that it is unable to help, you're eligible to apply with the county.
New Mexico Economic Development Department for Small Businesses
Call 505-827-0300 or, go online to https://gonm.biz/ and click on More COVID Relief is Available.
New Mexico Emergency Rental Assistance Program (ERAP)
Available to qualifying individuals that have been unable to pay rent and/or utility bills due to COVID-19.
Salvation Army
Farmington 505-327-5117

Albuquerque 505-881-4292

Espanola 505-988-8055      
Southwest Indian Foundation (SWIF)
Located in Gallup, N.M., SWIF is limited to Native Americans with priority given to the elderly, handicapped and families with dependent children. Along with the Navajo people, SWIF also serves area Zuni, Hopi, Laguna, Acoma, White Mountain Apache and Jicarilla Apache tribes.
For Native Americans only 505-863-9568